Integrated Spine, Pain & Wellness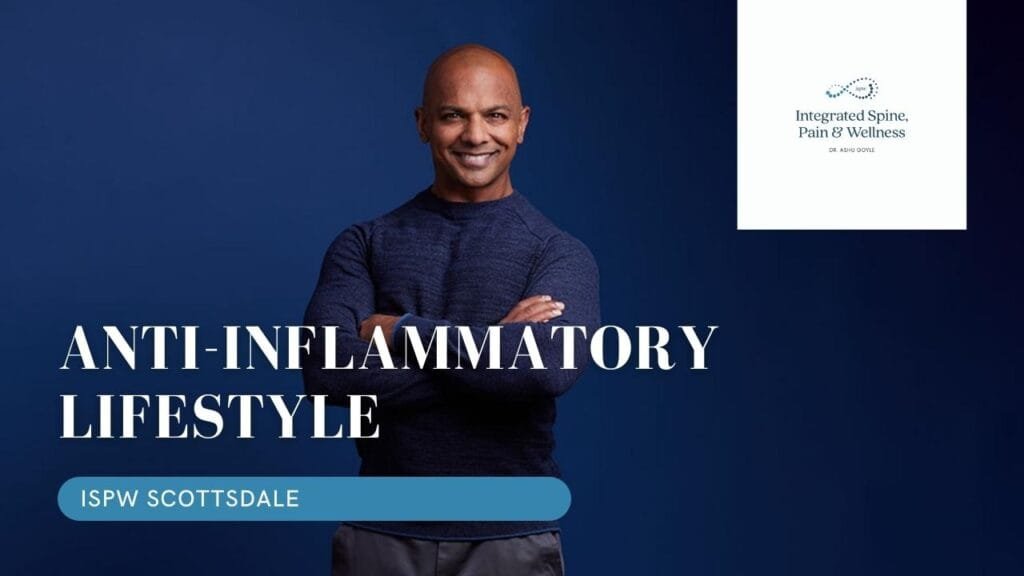 Become the healthiest person you know!
You have the ability to live a healthy and happy life and we want to help you achieve that. 
Whether you're at the beginning of your health journey or you have been focusing on your health for some time now…
You have come to the right place. 
I have been helping people for over a decade prioritize their health and gain the life they have hoping for. 
And now we are here to help you.
For over a decade patients have been coming to see me who are dealing with inflammation in their bodies and are struggling with all of the side effects that come with it. 
I personally have been able to see that by making diet and lifestyle changes at home a person can completely transform their health. My wife and I have learned this lesson ourselves and have implemented everything we teach and talk about with patients and clients in our daily lives. We have seen how by making a simple choice to take control of our health, our moods, energy levels and overall quality of life have dramatically improved. 
This is why we both have felt called to share our passion and knowledge of health and wellness with you. 
With all of that being said, we have created the Inflammation Reset Program to help you reach all of your health goals. Because we know how difficult and overwhelming going down the road of health can be, we want to share our tools and resources with you to reduce and remove any form of overwhelm. This should be an exciting and hopeful process filled with motivation and action. 
Are you ready to stop feeling bad and start feeling better than you have in years? 
Through video conferencing, we provide customized nutrition coaching for anyone looking to improve their health. 
The Inflammation Reset Program was designed by Dr. Goyle and Nikki Goyle and is tailored to your needs. This is not another fad diet program. This is program is designed to change your life for the better. 
If you're looking to: 
Reduce Inflammation
Lose Weight
Improve Energy and Clarity
Reduce Stress 
Sleep Better Than You Have In Years 
Then you're in the right place! 
Schedule a Free discovery call to take the first step in taking control of your health. 



Watch Dr. Goyle talk about Anti-Inflammatory Lifestyle.
GET THE NEWSLETTER
Dr. Goyle's Pain Perspective
Learn about regenerative medicine (stem cells) as well as nutrition therapy and lifestyle recommendations to help treat acute and chronic pain conditions.
SUBSCRIBE TODAY
ISPW SCOTTSDALE - TREATMENTS
INTEGRATED SPINE, PAIN AND WELLNESS (ISPW)
Contact
Please contact Integrated Spine, Pain and Wellness (ISPW) to schedule a consultation.
Dr. Goyle's Pain Perspective
My mission is to restore and revive the whole body through non-narcotic, minimally invasive modalities that empower patients to experience life at their optimal level.