Regenerative Aesthetics is a modern approach to reducing the signs of aging of our skin by using our regenerative cells derived from our own body to combat wrinkles, fine lines, scarring, and overall skin texture/appearance.
These days there are so many cutting edge aesthetic treatments out there to keep men and women looking and feeling youthful. Whether it be laser treatments, botox, fillers, plastic surgery, etc. It's hard to keep up with the latest trends in the cosmetic industry.
At ISPW we believe that skin is a reflection of our health and it's important to not only protect it, but to also take care of it. Skin health starts from the inside out and any skin issues could be a sign that something internally may be off.
With our whole body approach at Integrated Spine, Pain and Wellness, we believe in using more "natural" treatments to help reverse the signs of aging.
Regenerative Aesthetics Services & Prices
For a list of our prices and services, please see our attached brochure. 
Download Brochure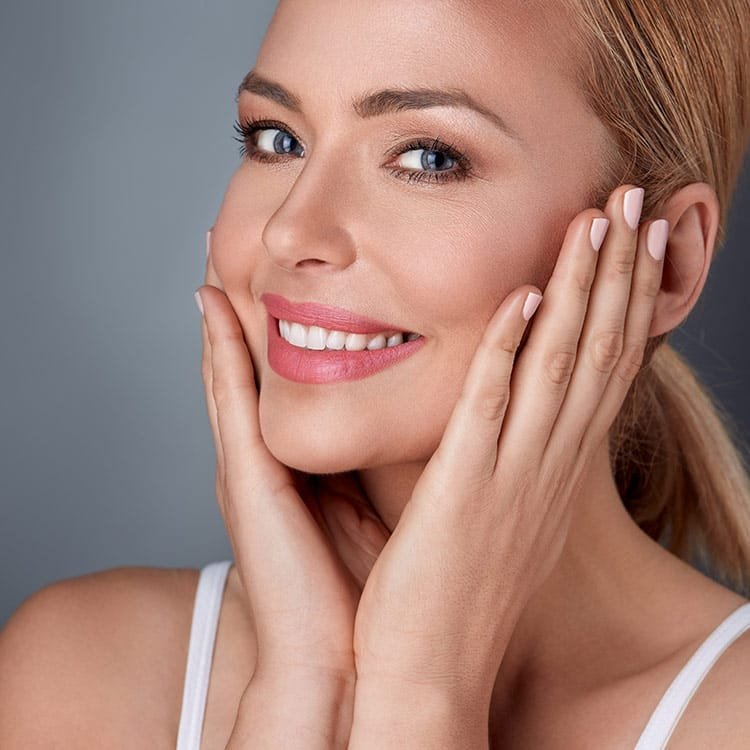 What is Regenerative Aesthetics?
Regenerative Aesthetics uses the exact science used for Regenerative Medicine Therapies to help regenerate skin cells, reducing the signs of skin aging. Platelet-Rich-Plasma is a regenerative medicine therapy that increases natural collagen, elastin, and hyaluronic acid in the skin.
What are Regenerative Aesthetic procedures?
There are several different regenerative procedures that we offer at ISPW to help keep your skin looking young and fresh:
Skinpen micro-needling

Skinpen micro-needling with platelet-rich-plasma (PRP facial)

Skinpen micro-needling with extracellular vesicles

Hair restoration with extracellular vesicles

Skinbetter peel treatment

Hydrafacial treatments
What is SkinPen Micro-Needling?
Micro-needling is a procedure that uses tiny little needles to create micro-channels in the skin—making these micro-channels signals to your skin to heal the small forms of trauma created. When this happens, the skin produces collagen and elastin to heal itself.
Think of a tiny cut on your hand; there is new skin that grows over the amount to protect it and heal it. This is a natural approach to reducing the appearance of damage done to the skin.
A PRP facial consists of a SkinPen micro-needling session using the plasma derived from a patient's blood. The PRP contains natural peptides, growth factors, collagen, and hyaluronic acid. These natural substances help to stimulate new cell turnover to regenerate older skin cells and create new ones. This treatment may give the skin a tighter, brighter, more youthful appearance. PRP facials help to reduce the appearance of scars and give the skin texture a smoother and more even tone.
What are Extra Cellular Vesicles?
Extra Cellular Vesicles are lipid bound vesicles secreted by cells into the extracellular space. They consist of lipids, nucleic acids and proteins. Their purpose is to go into the area being treated is to regenerate the cells and increase the amount of "younger" cells found.
Are Extra Cellular Vesicles safe?
Yes, these vesicles are completely safe. They are thoroughly screened and qualified under an extensive FDA regulation process. The sample taken from the donor are manufactured under cGMP standards, sterile filtered, acellular, endotoxin and USP <71> tested, and always 100% natural.
Extra Cellular Vesicles may be used to help regenerate thinning hair, by restoring old hair cells with new cells. The product contains a rich source of growth factors, peptides, hyaluronic acid, as well as extra cellular vesicles. Hair loss or thinning comes from inflamed or damaged hair follicles. By administering these regenerative proteins and molecules, the components may help to reduce inflammation to promote healthier, stronger hair follicles, and may stimulate new hair growth.
The procedure uses a topical numbing cream to the area being treated. After 30 minutes, the numbing cream is cleaned off and the scalp is sterilized. The product will then be lightly injected into the scalp, about a 2mm depth. This is done in a grid pattern until all the affected area is treated.
Please Note: that not all patients are candidates for the hair restoration process. People who have a dead hair follicle will not see a benefit from this treatment.
Using the same proprietary therapeutic that is used to regenerate damaged hair follicles, this rich source of growth factors, peptides, hyaluronic acid, and extra cellular vesicles is administered to the face after a SkinPen micro needling treatment.
This treatment may help to bring a more youthful appearance to the face. This procedure may help improve the quality, tightness, and color irregularities caused by aging, sun exposure, and the environment. The Rejuvenating Facial helps to improve collagen and elastin in the skin, reducing the signs of aging. The rejuvenating facial gives the same benefits to the skin as the prp facial, but on a greater level.
Before receiving this treatment your skin will be evaluated and numbed, using a topical numbing cream. After 30 minutes the skin will be cleaned and sterilized. The skin will receive a SkinPen micro-needling treatment before administering the Extra Cellular Vesicle product.
By doing a micro-needling treatment this creates micro-channels in the skin and allows the product to penetrate and regenerate the current damaged or inflamed cells.
Following the procedure, the patient will be sent home with after care instructions to follow. Post-treatment, most patients report a hydrated, healthy glow with an overall better skin appearance. Because the skin naturally regenerates every 27 days, the Rejuvenating Facial technology may continue to progress over time.
How many treatments will I need?
Rejuvenating Facial, we recommend a series of three treatments, spaced about 4-6 weeks apart for best results. Once the three treatments are done you can do a touch-up every 3-6 months, up to 1 year.
Hair Restoration Procedure, women may only need only 1 treatment and then a touch-up yearly (if desired). Men usually need two treatments and then a touch-up yearly (if desired). It takes about 3-6 months to see results.
Who is not a candidate for Regenerative Medicine treatments?
people who smoke

people who have dead hair follicles

people with blood/bleeding disorders

people with skin infections or skin diseases.
At Integrated Spine, Pain and Wellness we believe in a natural approach to slowing down the aging process in your skin. Regenerative Aesthetics is our preferred method of treatment in facial skincare because the treatments are cutting-edge and are using your own body to heal and regenerate itself.
Nicolle Goyle is a board-certified cosmetologist specializing in regenerative aesthetic services and permanent makeup
Nicolle has been in the beauty industry for over a decade, helping people look and feel their best. She became certified in permanent makeup in 2015 and learned several brow enhancement techniques, eyeliner, and lip enhancement techniques.
In 2018 Nicolle decided to take her certification further and became certified in microblading and shading for the eyebrows from one of the top permanent makeup artists in Los Angeles, Microblading LA.
Nicolle does a number of services and procedures including; permanent makeup, prp facials, hydra facials, and much more.
She is married to her loving husband, whom she also works with and they have two loving puppies that they adore dearly.
On the weekends she enjoys cooking for her family and cooking blog @nikkisgreattastes, which is another passion project of hers. Check it out for easy gourmet recipes that are healthy and delicious.
Nicolle also enjoys spending time with her family, friends and dogs, trying new restaurants, and drinking good wine.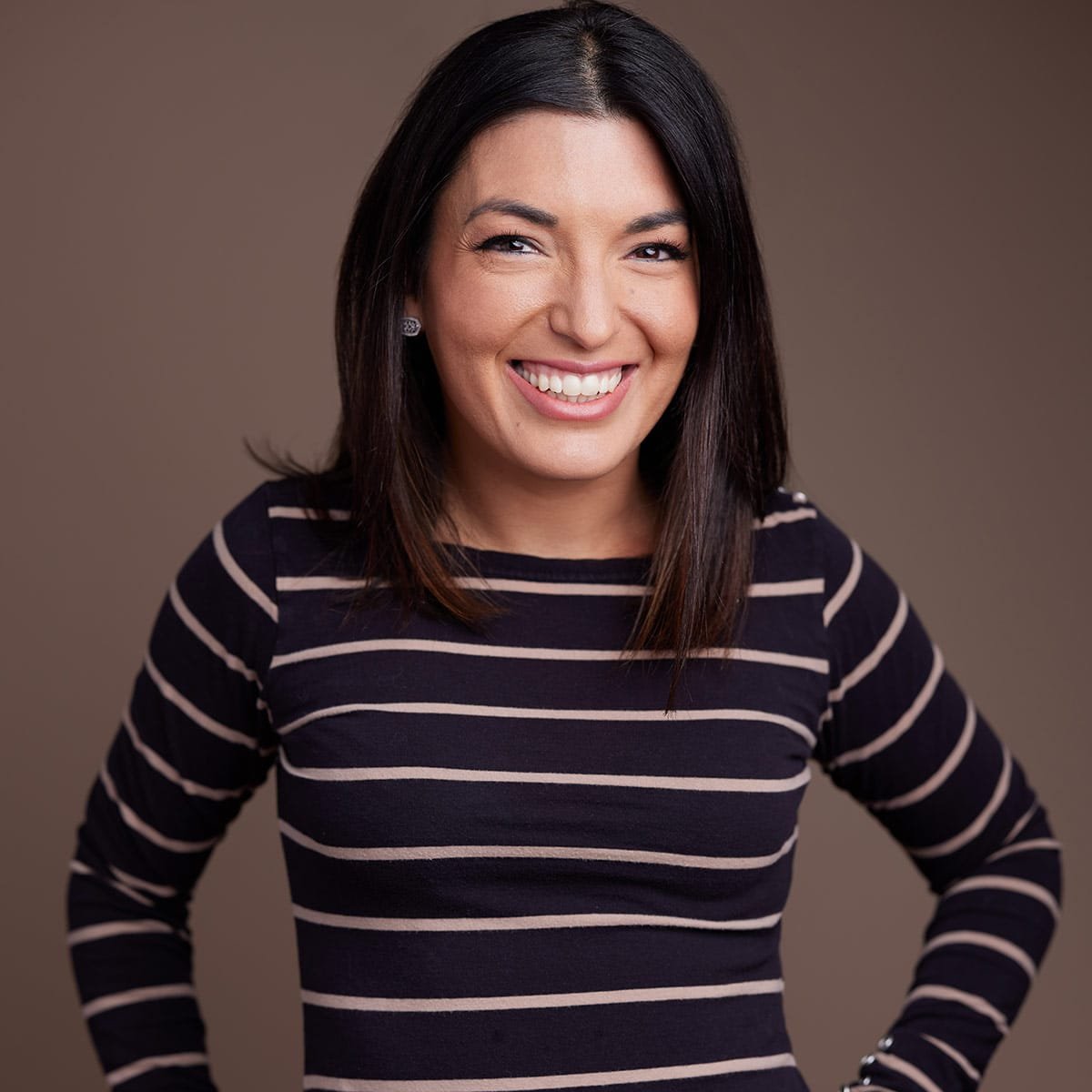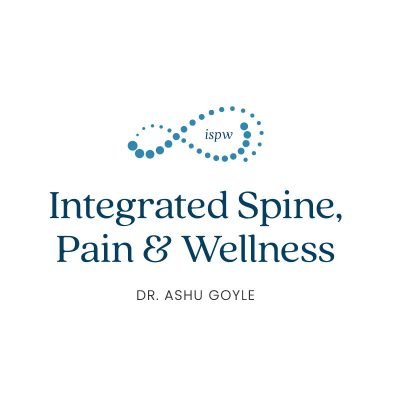 On the weekends she enjoys cooking for her family and cooking blog @nikkisgreattastes, which is another passion project of hers. Nikki specializes in a variety of Mediterranean recipes that are healthy and delicious. If you're in need of some healthy cooking inspiration visit her site today to see her latest creation.
Make a Regenerative Aesthetics Inquiry