Nikki Strives to Inspire Radiant Health and Joyful Living Through Empowered Wellness
As an influential wellness advocate, Nikki, as her friends call her, pairs her professional prowess in cosmetology and regenerative aesthetics with an authentic passion for holistic wellness and nutrition. This unique perspective stems from personal health challenges, which ultimately ignited her journey into understanding the profound effects of food as a source of healing and vitality.
Operating side by side with her husband, a distinguished specialist in pain and regenerative medicine, Nikki's role spans both the operational aspects of their practice and the wellness journey of their patients. With her multifaceted expertise, she creates a confluence of wellness and aesthetic insights to help patients achieve total well-being.
Nikki's enthusiasm extends beyond the business domain into a deep dedication to nutritional health. She delights in revealing the therapeutic potential of food, showcasing its powers in a manner that is as tantalizing to the palate as it is beneficial for the body.
Certified as a somatic coach, Nikki provides transformative guidance, reshaping the way people perceive and interact with food. This holistic approach encourages a healthier, more balanced relationship with eating, integrating emotional, psychological, and physical wellness.
Nikki's mission is both clear and heartfelt: to empower individuals to uncover their greatest potential, fostering a culture of positivity and self-love. With every nutritious meal she advocates, each coaching session she delivers, and every business decision she makes, her enduring commitment to wellness shines through.
Nikki is driven by her belief that everyone deserves to feel and look their absolute best. Through her nurturing approach and unwavering dedication, she works tirelessly to inspire individuals to embrace a life filled with health, happiness, and the authentic version of themselves.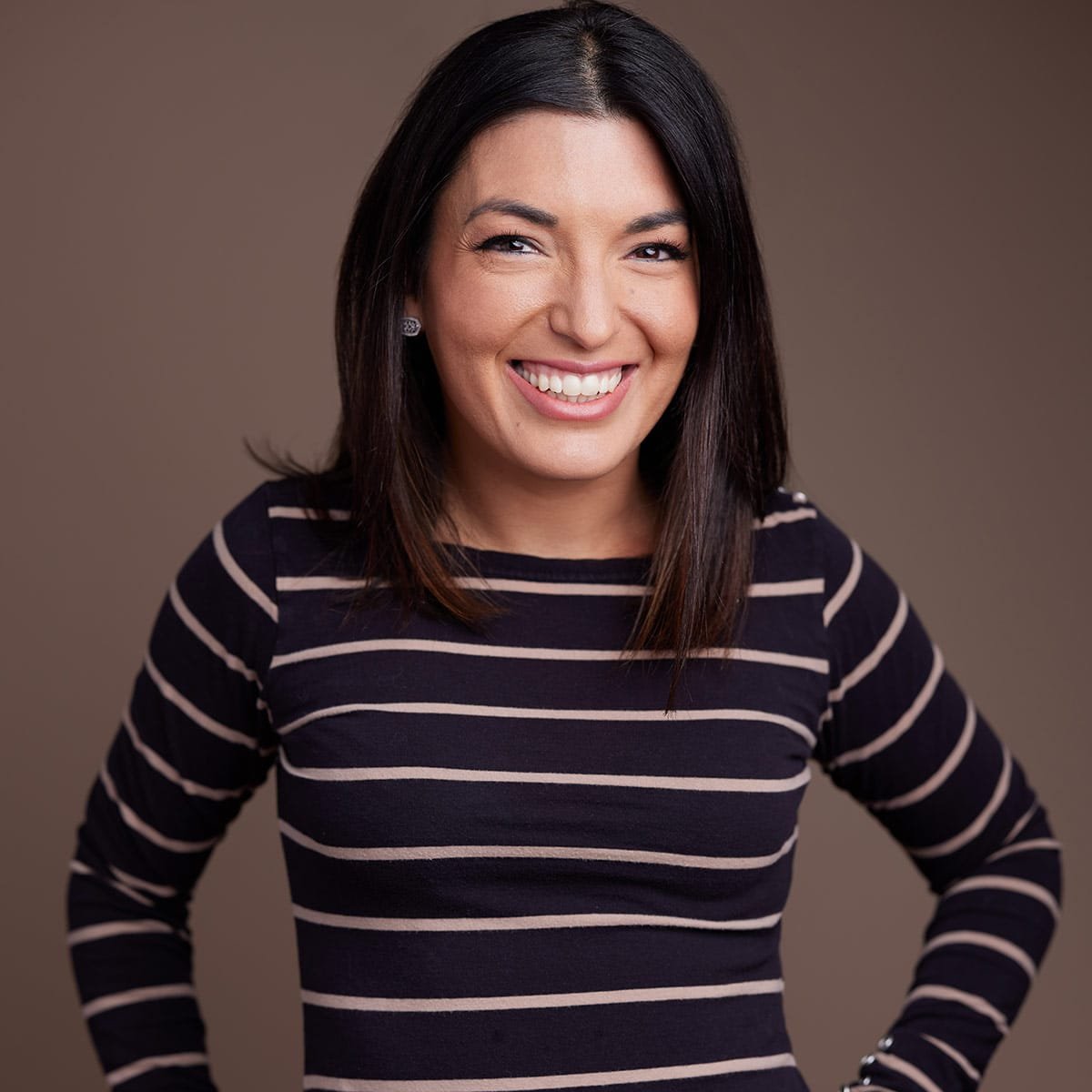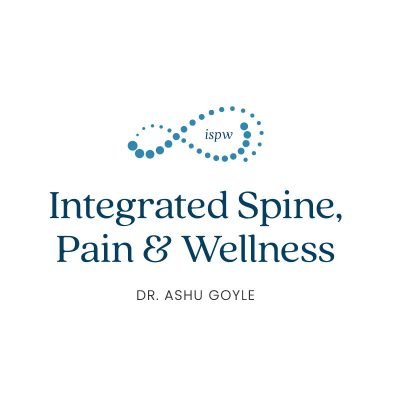 In her quest to spread the transformative power of food, Nikki cordially invites you to delve deeper into the world of gut-health and anti-inflammatory nutrition. Through her Instagram page and website, she shares a treasure trove of delicious, easy-to-prepare recipes and invaluable wellness tips. Each post is a testament to her belief in food's potential to heal, renew, and energize.
Join her as she shares this journey, revealing the secrets to better health, one nutritious bite at a time. From enticing meal ideas to practical advice for maintaining a healthy gut and reducing inflammation, Nikki's online platforms are a vibrant hub for those seeking to start or continue their wellness journey.
Whether you're an experienced health enthusiast or taking your first steps towards a healthier lifestyle, Nikki's platforms provide the resources, inspiration, and community to support your journey. By intertwining the power of good food with holistic wellness, she helps people just like you harness the power of nutrition and embark on a path to a healthier, happier life.
Discover the art of wholesome living with Nikki. Start your journey today, and embrace the power of food as a pathway to radiant health.